Events
Join Us at an Event Near You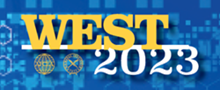 West Conference 2023
February 14th, 2023
San Diego, California
The premier naval conference and exposition on the West Coast, WEST is now in its 33rd year of bringing military and industry leaders together. Co-sponsored by AFCEA International and the U.S. Naval Institute, WEST is the only event in which the makers of platforms and the designers of technologies can network, discuss and demonstrate their solutions in a single locale.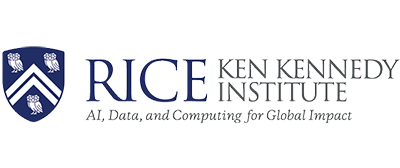 2023 Energy HPC Conference
February 28th, 2023 through March 2nd, 2023
Houston, TX at Rice University
The 16th annual Energy High Performance Computing Conference (previously the Oil and Gas High Performance Computing Conference), hosted annually at Rice University by the Ken Kennedy Institute, is the premier meeting place for the energy industry to engage in conversations about challenges and opportunities in high performance computing, computational science and engineering, machine learning, and data science. Attended by more than 500 leaders and experts from the energy industry, academia, national labs, and IT industry, this is a unique opportunity for key stakeholders to engage and network to help advance HPC in the energy industry.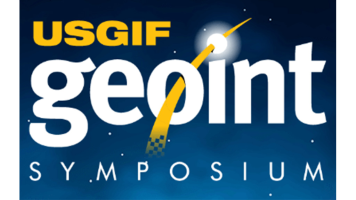 Geoint Symposium 2023
May 21st, 2023 through May 24th, 2023
St. Louis, MO
The GEOINT Symposium, sponsored by the United States Geospatial Intelligence Foundation (USGIF), is the nation's largest gathering of GEOINT professionals. It covers a wide range of geospatial intelligence areas, including uses in health, disaster relief, data analysis, unmanned systems, and much more.
Expert Included
Our engineers are not only experts in traditional HPC and AI technologies, we also routinely build complex rack-scale solutions with today's newest innovations so that we can design and build the best solution for your unique needs.
Talk to an engineer and see how we can help solve your computing challenges today.