Revolutionizing Content Delivery and Streaming with High-Performance Networking and AI
July 10, 2023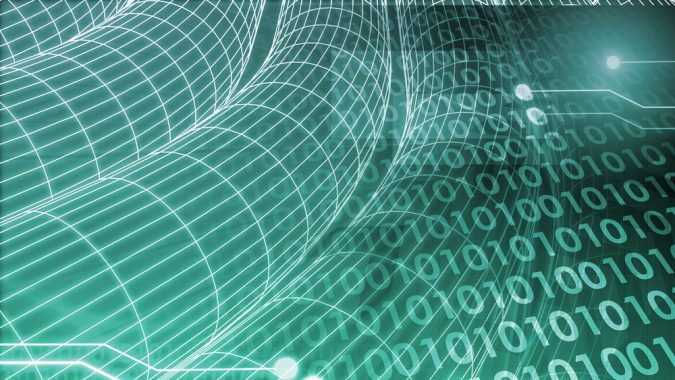 Streaming services have revolutionized content delivery and transformed the way we consume it, led by a surge in demand for high-performance networking and AI. Building an infrastructure to deliver high-performance networking and AI is critical to taking content delivery and streaming services to the next level.
High Performance Networking for a Seamless and Immersive User Experience
Streaming services face a major hurdle in providing high-quality video content, especially during peak hours. This requires a high-performing network infrastructure to accommodate large data throughput and ensure a smooth streaming experience, plus the capability to adjust to changes in condition like reduction in bandwidth and latency.
AI is Transforming Content Delivery: Consistent Experiences + Personalization
AI can play a key role in improving content delivery and streaming services. For example, machine learning (ML) algorithms can be used to predict network conditions and adjust video quality accordingly. This can help prevent buffering and reduce the likelihood of interruptions in the user experience. AI can also be used to optimize video compression, reducing the overall amount of bandwidth required.
Another area where AI can revolutionize content delivery is in personalized recommendations. By analyzing user behavior and preferences, AI algorithms can suggest content that is likely to be of interest to individual users, increasing engagement and retention.
Improved Security for Streaming Services
High-performance networking and AI can also improve the security of streaming services. With the rise of digital piracy and hacking, streaming services need to ensure that their content is protected from unauthorized access. High-performance networking can help to prevent DDoS attacks and other forms of cybercrime, while AI can be used to detect and respond to security threats in real-time.
NVIDIA Revolutionizes Performance of Content Delivery and Streaming Services
Traditionally, content delivery networks (CDNs) and streaming services have relied on specialized hardware to handle the heavy traffic of data and deliver content to end-users quickly and efficiently. However, with the increasing demand for high-quality video content and the rise of new technologies such as 5G and CDNs, and streaming services are facing new challenges in delivering content with low latency and high throughput.
NVIDIA's innovative networking solutions are revolutionizing the content delivery and streaming services industries, providing next-gen performance powered by its advanced Mellanox and GPU technologies. One of the key advantages of NVIDIA networking solutions is their ability to offload processing from the CPU to the GPU. This allows CDNs and streaming services to achieve higher levels of performance and lower latency, while also reducing power consumption and improving efficiency.
In addition, NVIDIA networking solutions support a range of advanced features that are essential for CDNs and streaming services, such as congestion control, quality of service (QoS), and network virtualization.
NVIDIA InfiniBand Switches Unlock Unparalleled Performance
NVIDIA Quantum-2 400GB/s InfiniBand switches provide high-bandwidth performance and low power consumption. They are ideal for the most demanding, densely configured workflows to ensure peak performance.
NVIDIA Quantum-2 switches deliver massive throughput, in-network computing, smart acceleration engines, flexibility, and a robust architecture to achieve unmatched performance in HPC, AI, and hyperscale cloud infrastructures—all with less cost and complexity.
NVIDIA Ethernet Switches for Highest Bandwidth
NVIDIA Spectrum-3 Ethernet Switches are the backbone of data centers around the world. For HPC applications, NVIDIA Spectrum Ethernet is the standard networking option, ensuring the highest performance for Ethernet networks.
NVIDIA Spectrum-3 switches combine industry-leading cloud features and performance to support modern scale-out distributed datacenter applications. Ideal for building large layer-2, layer-3, and virtualized network fabrics, they take content delivery/streaming to the next level.
Ready to Take Your Streaming Services Infrastructure to the Next Level?
High-performance networking and AI have the potential to revolutionize content delivery and streaming services, improving user experience, engagement, and security. As the world goes digital, the importance of these technologies will only grow—explore customizable server clusters from Silicon Mechanics that leverage NVIDIA technology to handle content streaming applications. Learn more at https://www.siliconmechanics.com/.
---
About Silicon Mechanics
Silicon Mechanics, Inc. is one of the world's largest private providers of high-performance computing (HPC), artificial intelligence (AI), and enterprise storage solutions. Since 2001, Silicon Mechanics' clients have relied on its custom-tailored open-source systems and professional services expertise to overcome the world's most complex computing challenges. With thousands of clients across the aerospace and defense, education/research, financial services, government, life sciences/healthcare, and oil and gas sectors, Silicon Mechanics solutions always come with "Expert Included" SM.
Latest News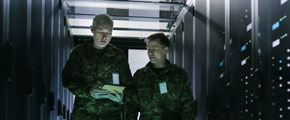 Maximize Performance with GPU Accelerated Computing in Aerospace/Defense
June 21, 2023
With the ability to perform complex computations in real-time, GPUs have found widespread application in aerospace and defense, enabling maximum performance.
READ MORE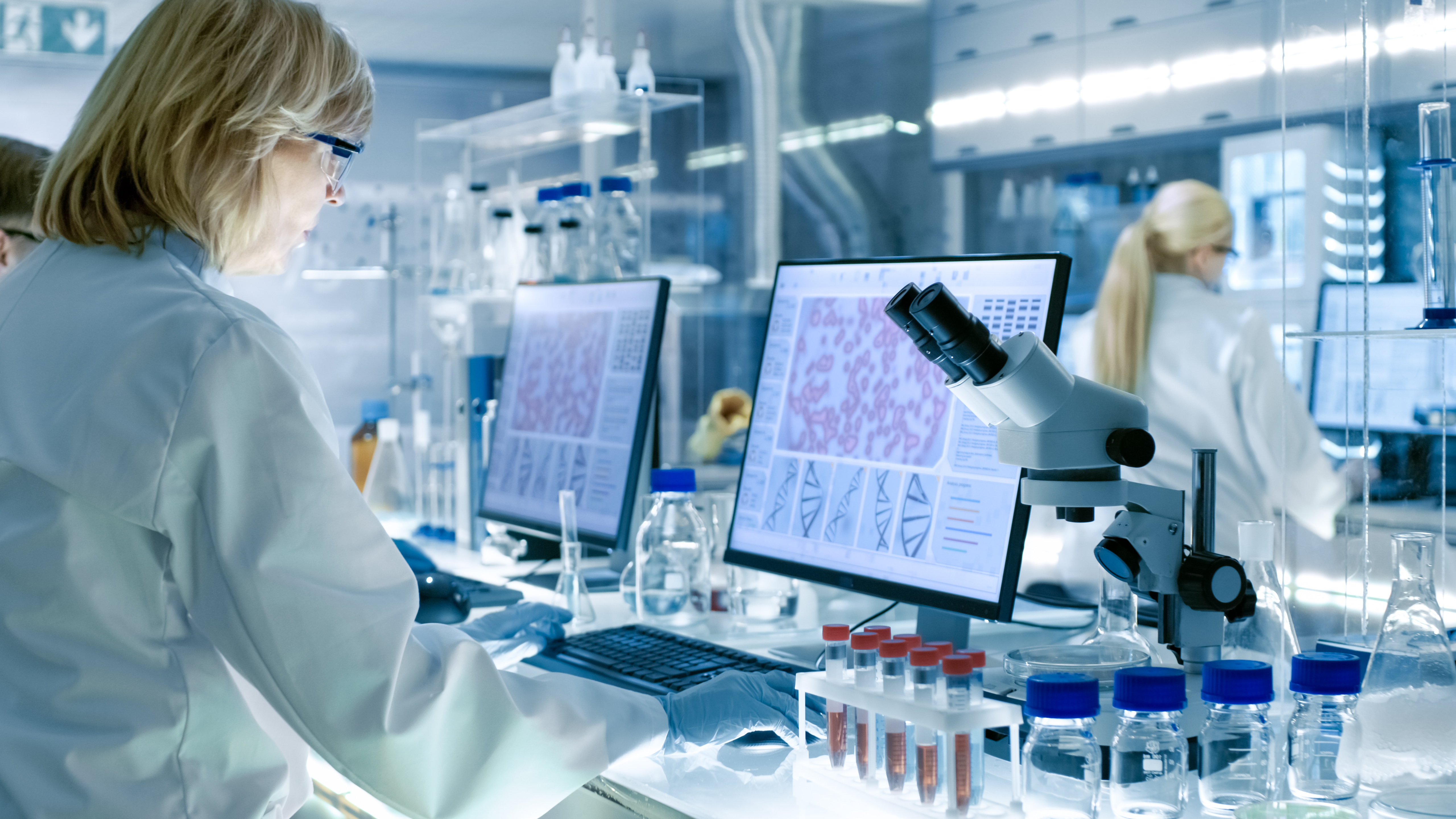 Accelerate Drug Discovery with GPU-Powered HPC
March 22, 2023
GPUs can now accelerate many of the computationally intensive tasks involved in drug discovery, learn how to build the infrastructure to maximize them.
READ MORE
Latest in Social