Silicon Mechanics Expands HPC Cluster, AI, Storage System Options with New 3rd Gen Intel Xeon Scalable Processors
April 8, 2021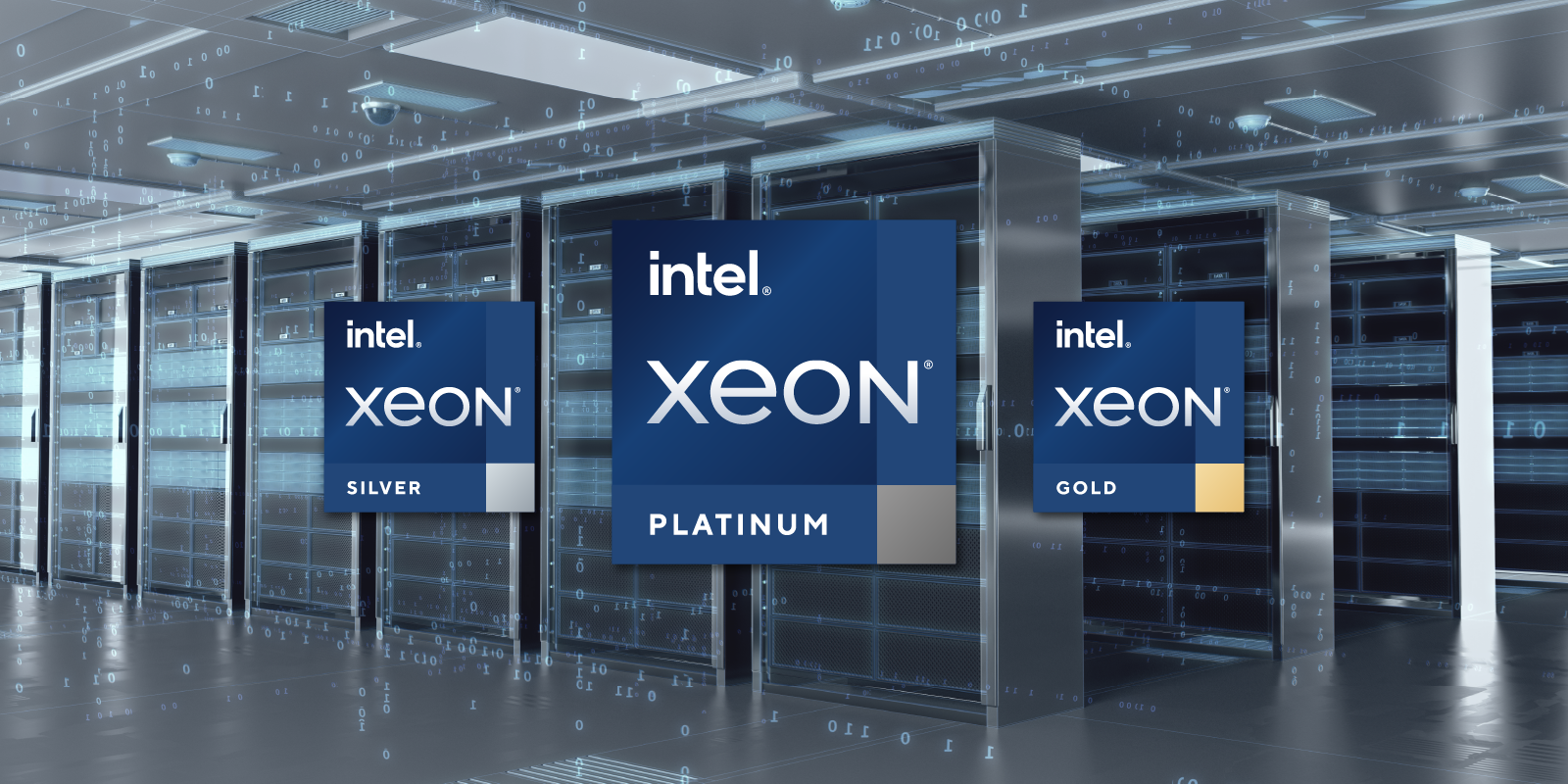 Silicon Mechanics, one of the world's largest private providers of HPC, AI, and enterprise storage solutions, today announced availability of its leading-edge designs using the new 3rd Gen Intel Xeon Scalable processors.
Silicon Mechanics offerings, from rack-scale computing and storage infrastructure solutions to nearly 40 individual servers, workstations, and storage devices, can be ordered starting today with this new, upgraded platform.
This new generation of processors, formerly code-named "Ice Lake", boosts performance and expands options for Silicon Mechanics enterprise deployments, especially those that involve 5G infrastructure, cloud, cybersecurity, and other key technologies. Critically, the new generation Intel Xeon Scalable processor family will deliver up to 40% generational performance improvement with a 1.6x memory bandwidth increase and support of PCIe 4.0.
"Silicon Mechanics clients are always looking for ways to optimize system designs and our engineering team has many design options we can suggest, but CPUs are fundamental to cluster or supercomputer architecture," said Matt Ritter, Director of Engineering, Silicon Mechanics. "That's why we're so excited to see such a strong platform update from Intel. From PCIe 4.0 support to built-in AI acceleration to increased security features, these 3rd Gen Intel Xeon Scalable processors will have a huge impact on what we can do to better meet infrastructure needs for our clients."
"Intel is acutely attuned to HPC, AI, and datacenter customer needs, thanks in part to feedback from Intel Platinum Technology Providers and Intel Channel Board of Advisors members like Silicon Mechanics," said Greg Ernst, Intel Vice President and General Manager US Sales. "Silicon Mechanics' clients are on the leading edge of all these sectors, and platforms based on the latest 3rd Gen Intel Xeon Scalable processors deliver new levels of performance acceleration and new capabilities to take on any challenge."
Individual servers built with Intel 3rd Generation Xeon Scalable processors are available here. Fully customized rack scale HPC, AI, or data center systems are also available, upon consultation with engineering staff.
---
About Silicon Mechanics
Silicon Mechanics, Inc. is one of the world's largest private providers of high-performance computing (HPC), artificial intelligence (AI), and enterprise storage solutions. Since 2001, Silicon Mechanics' clients have relied on its custom-tailored open-source systems and professional services expertise to overcome the world's most complex computing challenges. With thousands of clients across the aerospace and defense, education/research, financial services, government, life sciences/healthcare, and oil and gas sectors, Silicon Mechanics solutions always come with "Expert Included" SM.