Argos Ruggedized Edge System
Devices that support AI on the edge
Edge AI/Inference system, MIL-SPEC ready
Processing AI inference workloads (e.g., computer vision, object detection) at the edge in real time while protecting equipment from environmental hazards (temperature, dust, vibration, moisture, limited power, etc.) is a challenge.
Silicon Mechanics has designed a custom ruggedized system that supports internals similar to current-gen vehicle-borne systems for field use. Operates on limited power, in a broad temperature range, and resists dust and moisture.
Benefits
Pre-configured for edge AI and inference workloads (computer vision, object detection, etc.).
More cost effective than AWS options, without vendor lock-in
Ruggedization or MIL-SPEC can be matched to customer requirements
Supports NVIDIA A100 GPU for optimal performance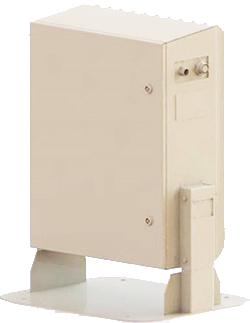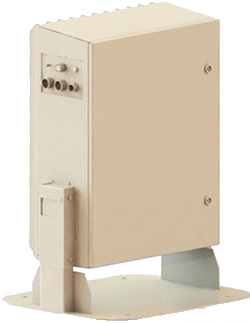 Ideal Use Cases
Edge inference
Computer vision
Object detection
Anonomous sentry
Relevant Industries
Aerospace/Defense
Security
Oil & Gas
Argos Edge Node Components
Vehicle-Borne Server
2U chassis
2x AMD EPYC 7272 w/12 cores (24 cores total)
256GB-6TB DDR4 memory
2x NVIDIA A100 80GB GPU
2x 480GB SAS SSDs
12x 12TB SAS HDDs (144TB raw)
10Gb fiber SFP+
2x 1000W (1+1 redundant) power supplies
MIL-SPEC Ruggedized Edge System
Custom MIL-SPEC chassis
Intel Gold 5318N 24-core 2.1GHz 150W processor
128GB DDR4 memory
1x NVIDIA A100 80GB GPU
2x 960GB SAS24 SED FIPS SSDs (boot)
3x 7.68TB SAS24 SED FIPS SSDs (23TB raw)
25Gb Fiber SFP+
DC Power Supply
Supported Software & AI Frameworks
Can be deployed with containers (e.g., Kubernetes), container orchestration, HCI stack, Silicon Mechanics AI Stack, Silicon Mechanics' Scientific Computing Stack, and support for popular frameworks.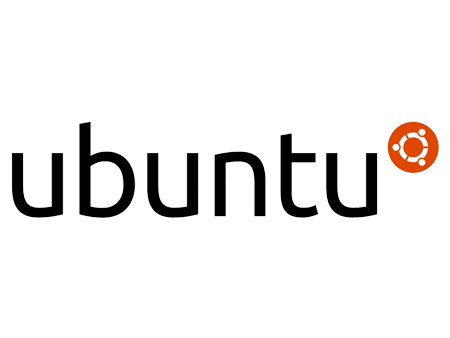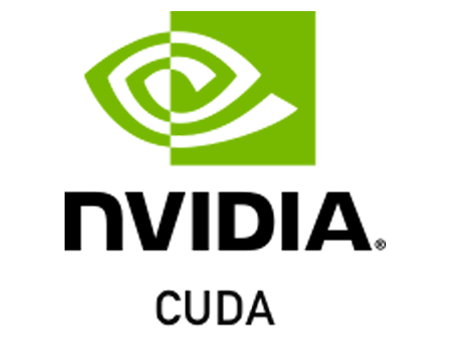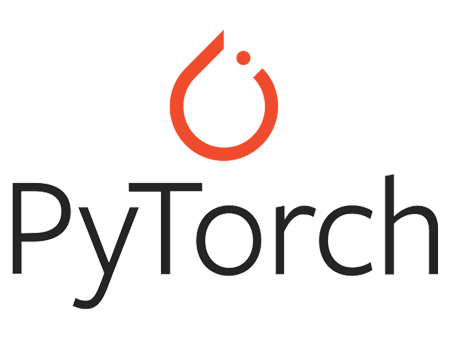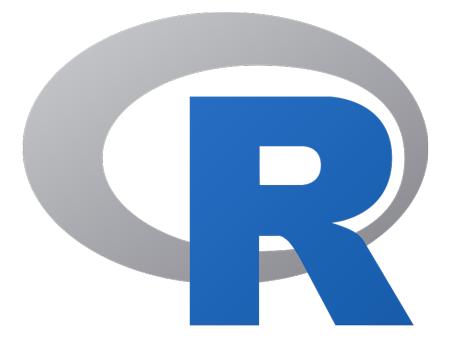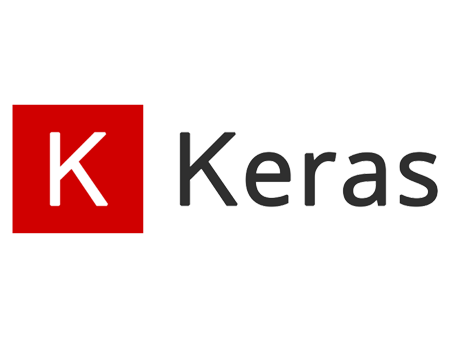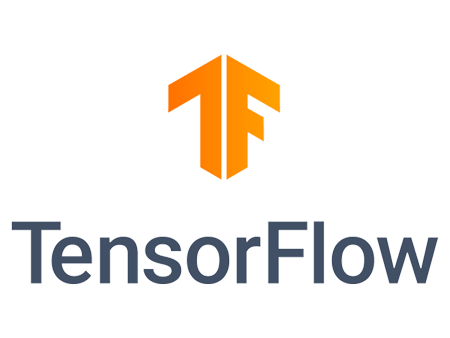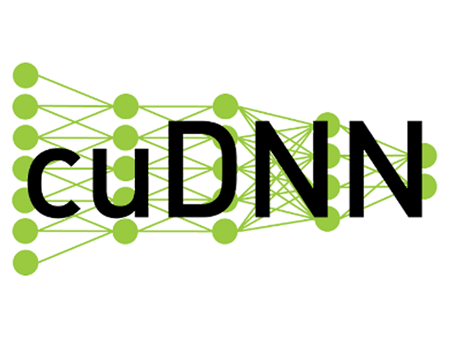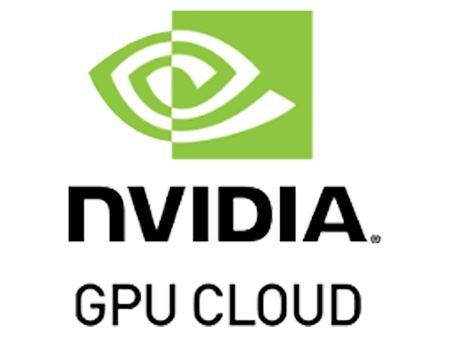 Get a Quote
We build each of our systems to "zero defect" standards in our U.S.-based manufacturing facilities. Then we handinspect every order, testing them to ensure they are 100% operational and optimized to support rapid deployment.
We offer a comprehensive 3-year warranty standard, with every system purchased. But you can add extended or custom warranties if your situation calls for it.
Available support for black site (no return) warranties and top-plate drive replacement.
Expert Included
Our engineers are not only experts in traditional HPC and AI technologies, we also routinely build complex rack-scale solutions with today's newest innovations so that we can design and build the best solution for your unique needs.
Talk to an engineer and see how we can help solve your computing challenges today.