Argos Ruggedized Edge System
Ruggedized AI Edge System
AI/Inference at the Edge
AI inference workloads at the edge such as computer vision, weapons detection and persistent surveillance can be very challenging. Our engineers have developed the ideal solution to overcome these challenges with the Argos Ruggedized AI Edge System.
The Argos System's GPU-accelerated design addresses all the requirements of AI inference workloads at the edge. Unlike traditional servers, Argos is engineered to operate in the field, on limited power, in a broad temperature range, while resisting dust and moisture. It can also be customized to meet your specific needs.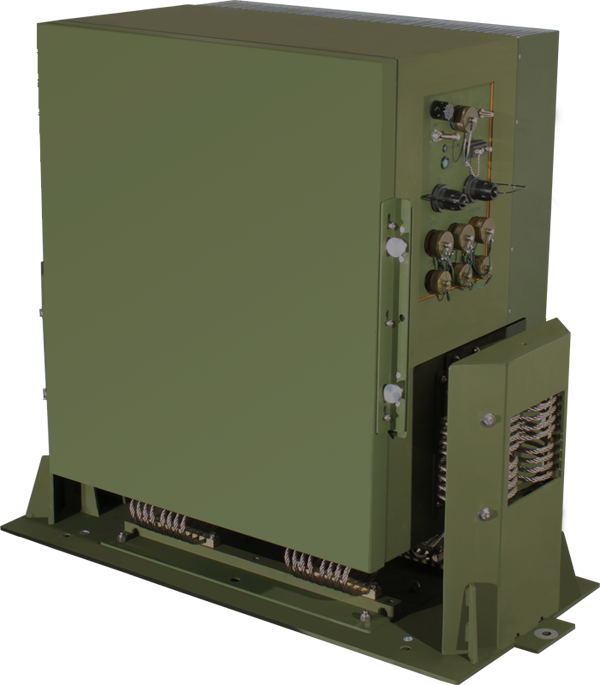 Designed for the most demanding applications
Geospatial Intelligence (GEOINT)
Computer Vision
Edge Inference
Weapons Detection
Persistent Surveillance
Digital Twins
Delivering datacenter-level performance
NVIDIA A100 GPU
Intel Xeon 5318N 24 Core processor
Up to 256GB memory
Up to 40TB RAID 5 storage
25GB Fiber SFP+ networking
Ruggedized to MIL-SPEC standards
Custom MIL-SPEC chassis
Fully sealed and vibration resistant – can operate in or on any military vehicle
Operates in a wide temperature range: 0° to 50°C (32° to 122°F) – external heatsink fans automatically energize above 40°C (104°F)
Use Case Example: HEAVY.AI GEOINT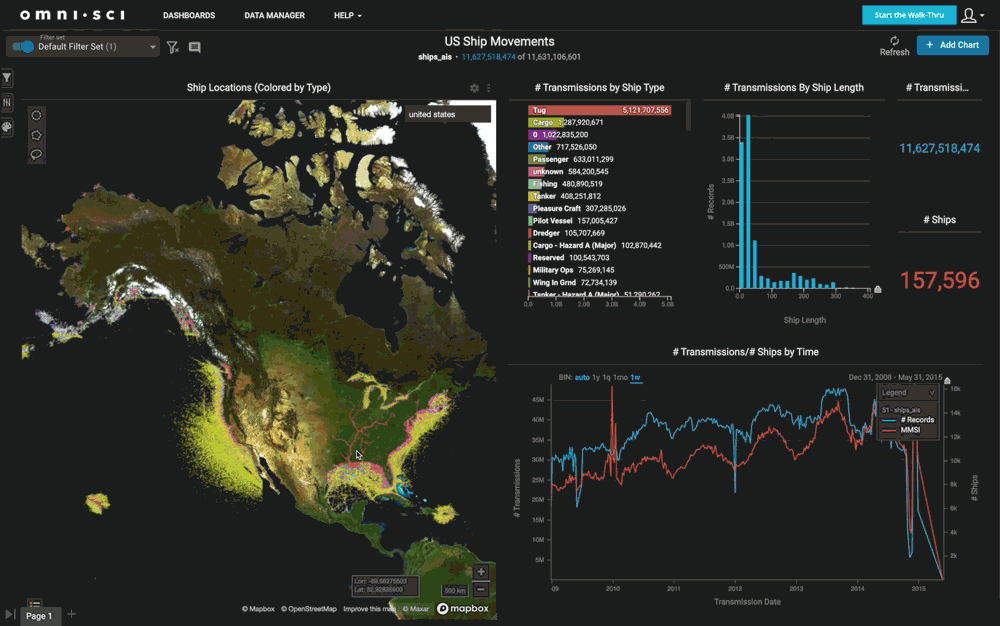 Interactive Geospatial Intelligence At-Scale
Argos powered by HEAVY.AI leverages machine learning algorithms and big data processing to analyze 11 billion data points, from 10 years of global ship traffic, to identify dark ships and smuggling activities. It identifies patterns and anomalies, flagging suspicious behavior using historical and real-time monitoring.
AI can also analyze other factors, including weather patterns, sea conditions, and port activity, to build a comprehensive understanding of maritime activity and identify potential smuggling hotspots.
Launch Demo
Supported Software & AI Frameworks
Argos supports most popular frameworks and can be deployed with containers (e.g., Kubernetes), container orchestration, HCI stack, Silicon Mechanics AI Stack or Silicon Mechanics' Scientific Computing Stack.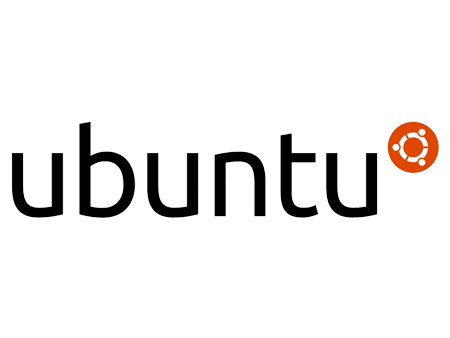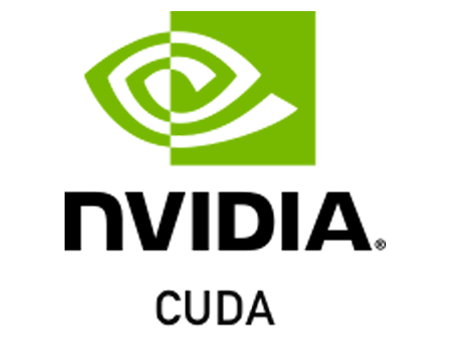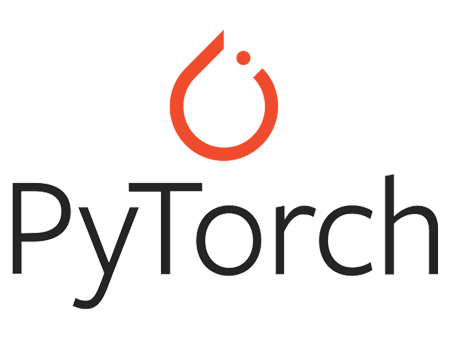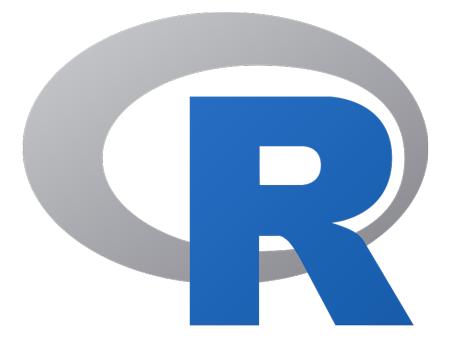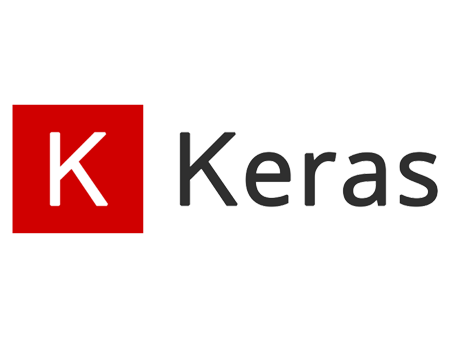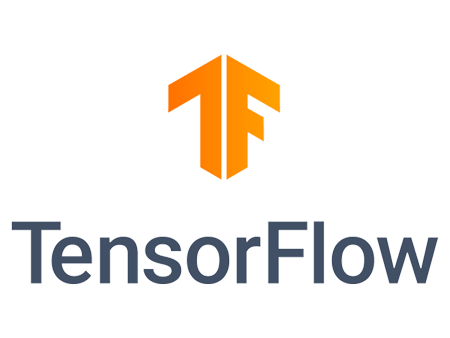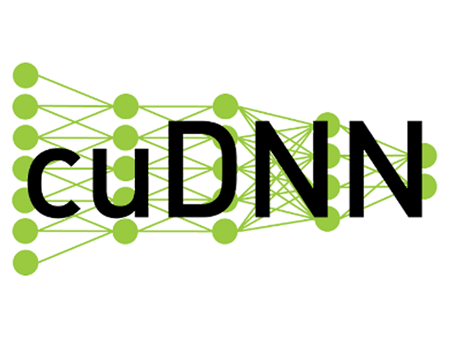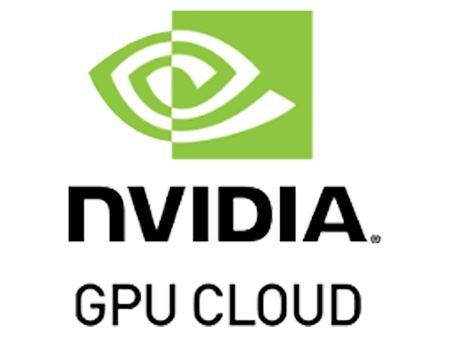 Speak to an expert to learn more
We build all systems in our US-based manufacturing facilities. We inspect and test each system to ensure it is 100% operational and optimized to support rapid deployment.
Expert Included
Our engineers are not only experts in traditional HPC and AI technologies, we also routinely build complex rack-scale solutions with today's newest innovations so that we can design and build the best solution for your unique needs.
Talk to an engineer and see how we can help solve your computing challenges today.